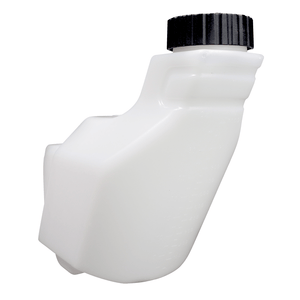 IN STOCK! Ships within 1-2 business days
The Victory Handheld Sprayer Tank is made of High-Density Poly Propylene to resist chemical degradation. It comes with a molded-on rubber gasket and a sealing cap to prevent leakage.
100
Very pleased with delivery of product and it is exactly what we need to get the job done. Thanks!
It was a second bottle with a cap
VP30 33.8oz Tank with Cap (for VP200ES)